BlueStacks 4 App's Description :
BlueStacks  4 completely eliminates the need to carry two devices. In the end, the consumer will be getting the advantages of both Android and Windows on the same computer.
This software allows computers and tablets to run Android apps. The App Player also allows computerss and tablets to install apps synced from an Android device thanks to the company's Android-based Cloud Connect technology. Users simply need to download and install the free App Player to the PC, and the free Cloud Connect app to an Android device.
To download it You can visit there link :
You can visit and download apps similar by click here
How to  install BlueStacks 4 on your Windows PC.
Step 1 : Open file download where you want to save the file.
Step 2 :  Click on the install now button.
Step 3 . It will now show the installation progress, Please wait untill the installation progress reaches 100%
Step 4 . Click on Complete
Step 5. Once the installation is complete, you can now launch your Bluestacks 4 Gaming Platform.
Step 6. You can now login with your Google account to begin using BlueStacks 4
How to  install BlueStacks 4 on your MAC.
Step 1. Wait for the download to finish then you double-click on BluestackInstaller.dmg file.
Step 2. As instructed on the BlueStacks installer, double-click on the BlueStacks icon to proceed for the installation.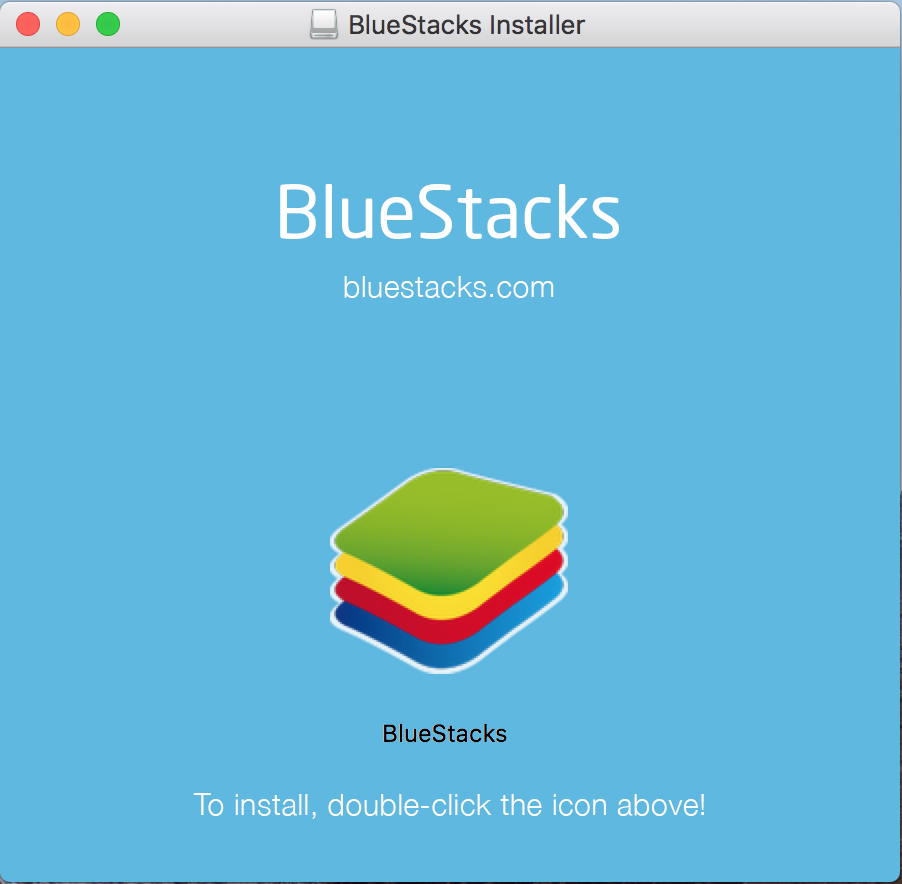 Step 3. Click on 'Install' as shown below.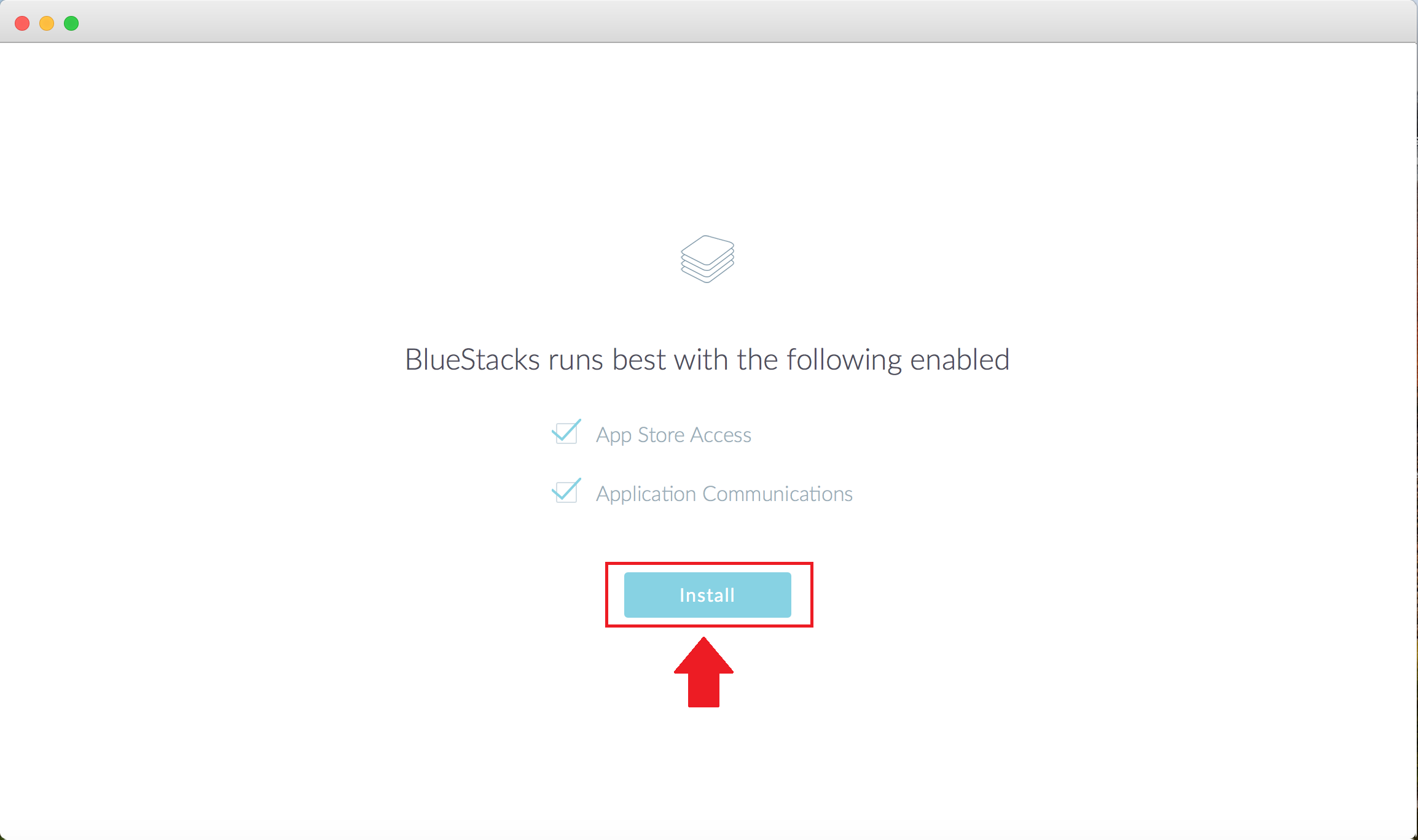 Step 4. Click on continue to proceed with the installation.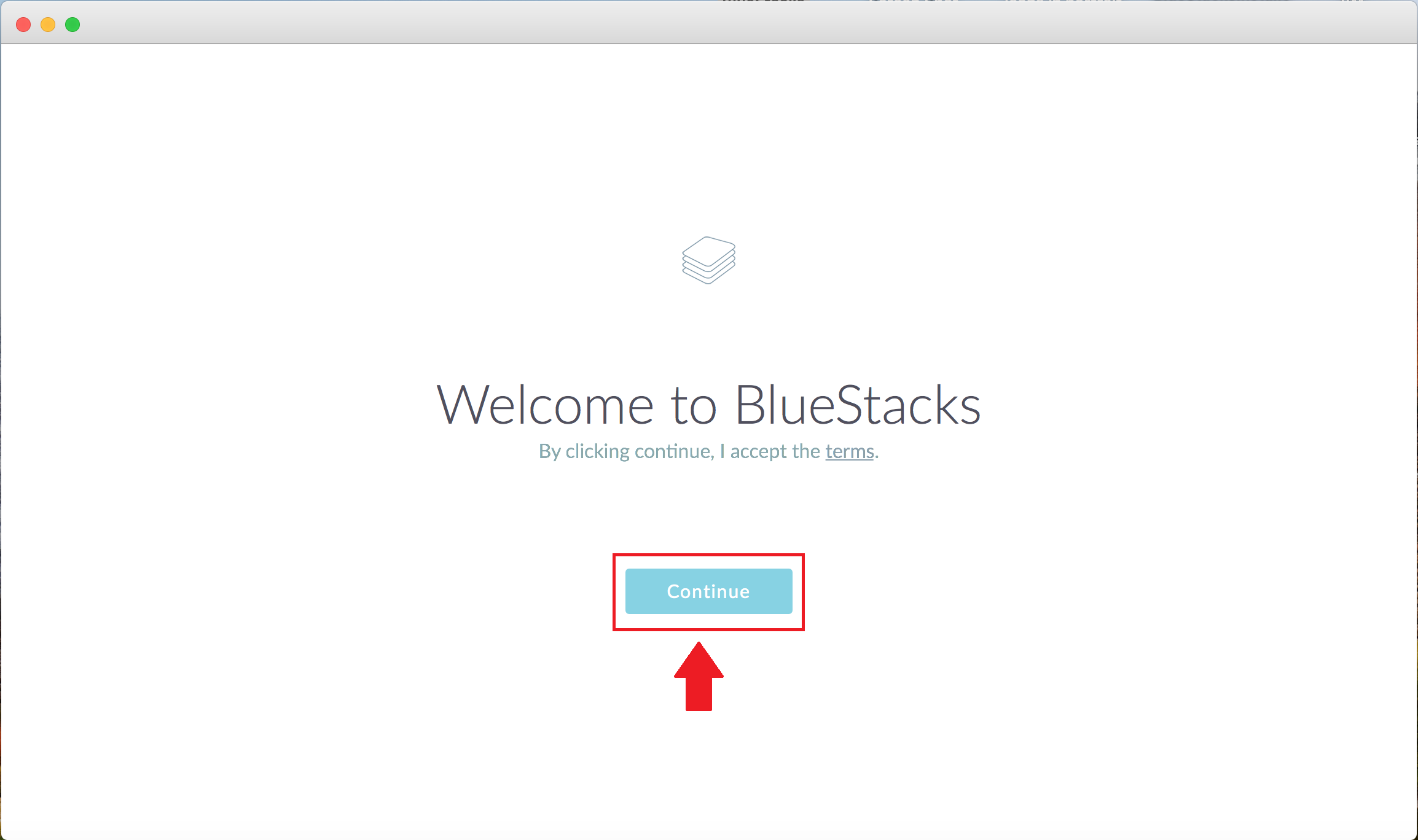 Step 5. You may get 'System Extension Blocked' popup, click on 'Open Security Preferences' here.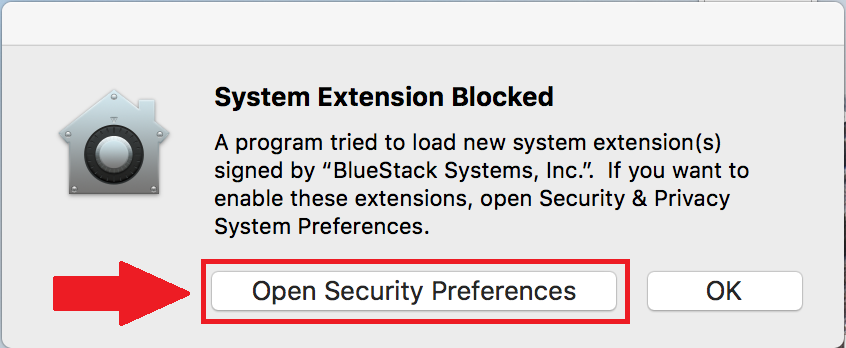 Step 6. Click on 'Allow' in 'Security & Privacy' settings as shown below and you're all set to explore the all new Mac Version of BlueStacks on your Mac OS.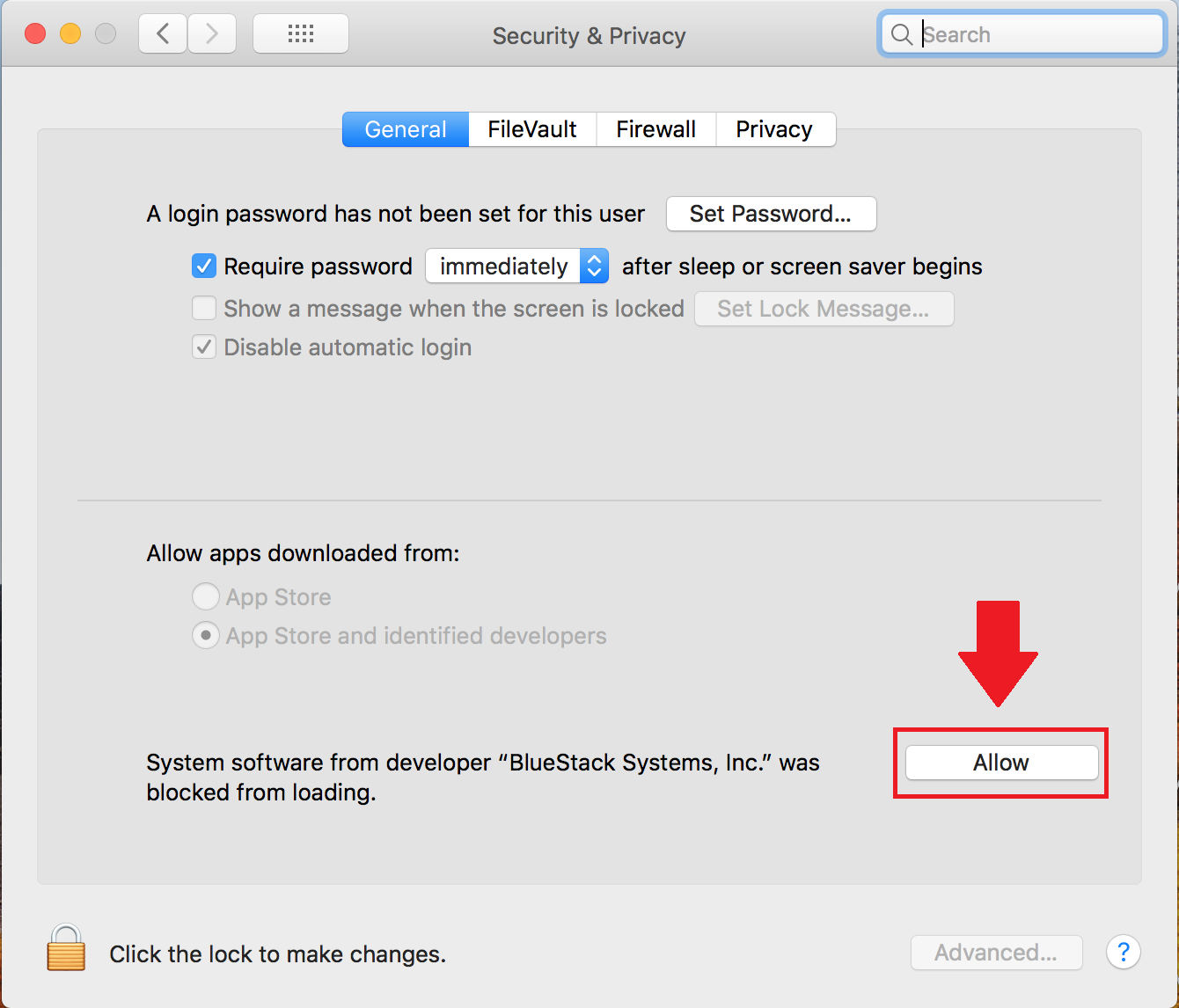 Video Tutorial: How to download and install Bluestacks on PC
We hope somthing helps you
Features:
Play Android apps fast and full-screen
 Push your favorite apps from your Android phone to your computer using BlueStacks Cloud Connect
 Run 10 pre-loaded apps "out of the box"
 Install up to 26 more of your favorite apps
May not work fast on older netbooks and tablets
What's New in BlueStacks 4?
1. The fastest Android Gaming Platform for PC
With BlueStacks, you don't have to tie yourself to a charging cable because your phone has 9% battery left or turn 'Do Not Disturb' on so you don't get killed mid-battle. BlueStacks 4 brings distraction-free mobile gaming to the next level with lower memory usage, lower CPU usage, and significantly improved gaming performance.
2. High Performance like never before
6x faster performance than Samsung Galaxy S9+
8x faster performance than BlueStacks 3
3. New and Improved Keymapping
Manage key controls with the all new Game Controls Window
Key Controls divided into categories for easier navigation
Play with default controls or create based on your own preference
4. BlueStacks Store and BlueStacks Points
Earn BlueStacks Points by playing your favorite games on BlueStacks
Get exciting items from the BlueStacks Store in exchange of BlueStacks Points
Get access to the exclusive Pro Gamer Series of gaming tools
5. BlueStacks Multi-instance
Playing multiple games from multiple Google Play Accounts at once
Playing same game from Multiple accounts
Huge Potential for unlocking rewards in RPGs with Multi-instance
How useful was this post?
Click on a star to rate it!
Average rating / 5. Vote count:
We are sorry that this post was not useful for you!
Let us improve this post!
Thanks for your feedback!